Creating Your Own LUCK!!!
01 July 16:45H
Posted By James Ogle MSW, LCSW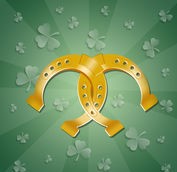 People in this world have different advantages when compared to others. As a society, we have been discussing different types of privilege that exist in America for decades. Furthermore, physical illness, natural disasters, and other unfortunate circumstances also create discrepancies. It can appear that some people have more luck than others. As a result of factors that lead to discrepancies between people, individuals who have suffered can become discouraged and begin to develop a pessimistic belief system that they are unlucky. This pessimistic viewpoint often contributes to depression.
Individuals who view life through a pessimistic lense struggle to recognize opportunities or when something positive in their life occurs. These individuals often cultivate a belief system that leads to a self-fulfilling prophecy. For example, because an individual believes something bad will happen, he or she tends to inadvertently engage in behaviors that lead to the negative outcomes that they were concerned would occur.  Furthermore, these individuals tend to stop taking risks or do not take advantage of opportunities because they do not believe something positive could happen.
When working with a client who views life through a pessimistic lense, I first validate any inequalities a client has experienced. Life certainly can be unfair and it is important to recognize and validate this. Then I challenge clients to begin to shift their belief system. I ask clients to focus on what they have versus what they have lost. During this process, I help clients recognize that by making this subtle shift, I am not invalidating their hardships but am helping them to recognize that perseverating on losses leads to depressive symptoms. By helping clients focus on what they have, they begin to recognize the positive attributes in their lives and opportunities that present itself.  Through those opportunities, clients begin to recognize they can create their own luck, leading to a more fulfilling life.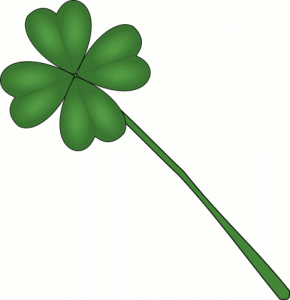 Jim Ogle, MSW, LCSW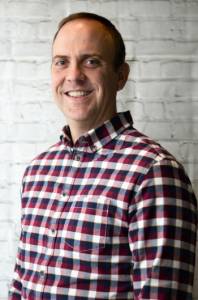 Jim is a Licensed Clinical Social Worker (LCSW) who earned his Master's degree in Social Work from Boston College. Having grown up in the North Shore area, Jim brings a familiarity of the community to the practice. He has been with Attention to Wellness for over a year and has over 16 years' experience working with both adolescents and adults.
Jim has provided treatment in a variety of clinical settings to adolescents, adults, and families experiencing depression, anxiety, conduct issues, and other mood disorders. He brings six years' experience working in court systems with youth on probation who were at risk of being removed from their home, and their families. Jim also brings experience providing anger management and drug counseling groups within multiple schools. Currently, Jim also works at a high school providing social work services to students who have an Individualized Education Program.
Jim's approach with both adolescents and adults incorporates techniques from strengths-based, Cognitive Behavioral Therapy/Dialectical Behavioral Therapy (CBT/DBT), Motivational Interviewing, and Structural Family Therapy to help clients identify and eliminate barriers that inhibit them from achieving their goals.
James Ogle MSW, LCSWLEARN MORE…