We are a group psychotherapy practice serving the northwest suburbs of Chicago.  We provide individualized, client-centered counseling and our clinicians have many years of experience who love their work.
When you come to us for help, you can rest assured that we will provide you with the type of psychotherapy that is most suitable to your situation. We realize that not every situation—or every person, for that matter—is the same, and we don't believe in one-size-fits-all treatment. On the contrary, we take the time to get to know you (and your unique situation) and come up with a treatment plan that is both effective and based upon compassion and empathy for your struggles.
We emphasize solving problems, helping our clients find the best solutions to their stresses of daily life, and assisting them with improving their coping skills. We do this in order to improve the lives of our clients both today and for the rest of their lives.
We have been working with individuals, couples, and families since 2012. Prior to that, our members were engaged in private and community practice. Altogether, we have more than 30 years of experience in helping people cope with life's challenges.
Take some time to look around our website and get to know us, as well as the services we offer. If you have any questions, please do not hesitate to give us a call, or drop by our office. We look forward to helping you live a happier, healthier life!
About Our Therapists
AVAILABLE IN-PERSON OR OVER THE PHONE & TELEHEALTH VIRTUAL APPOINTMENTS
Who We Help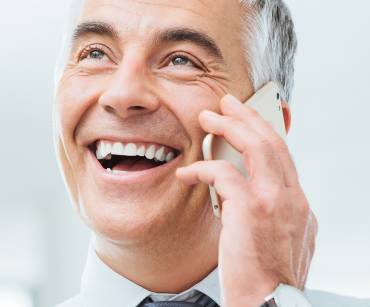 Whether you suffer from too much stress, a lack of direction in your life, or dissatisfaction with your career, we can help you. We will work...
more info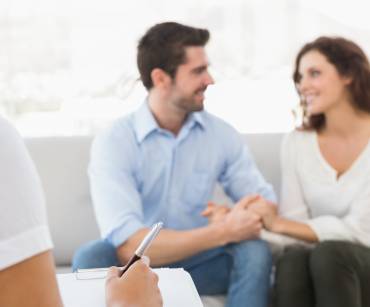 Marriage and long term relationships are a lot of work. They can be stressful and trying, and we are here to help during those times. We work...
more info